An Entertainment Technology Company
creating next-generation solutions for content producers and cinemas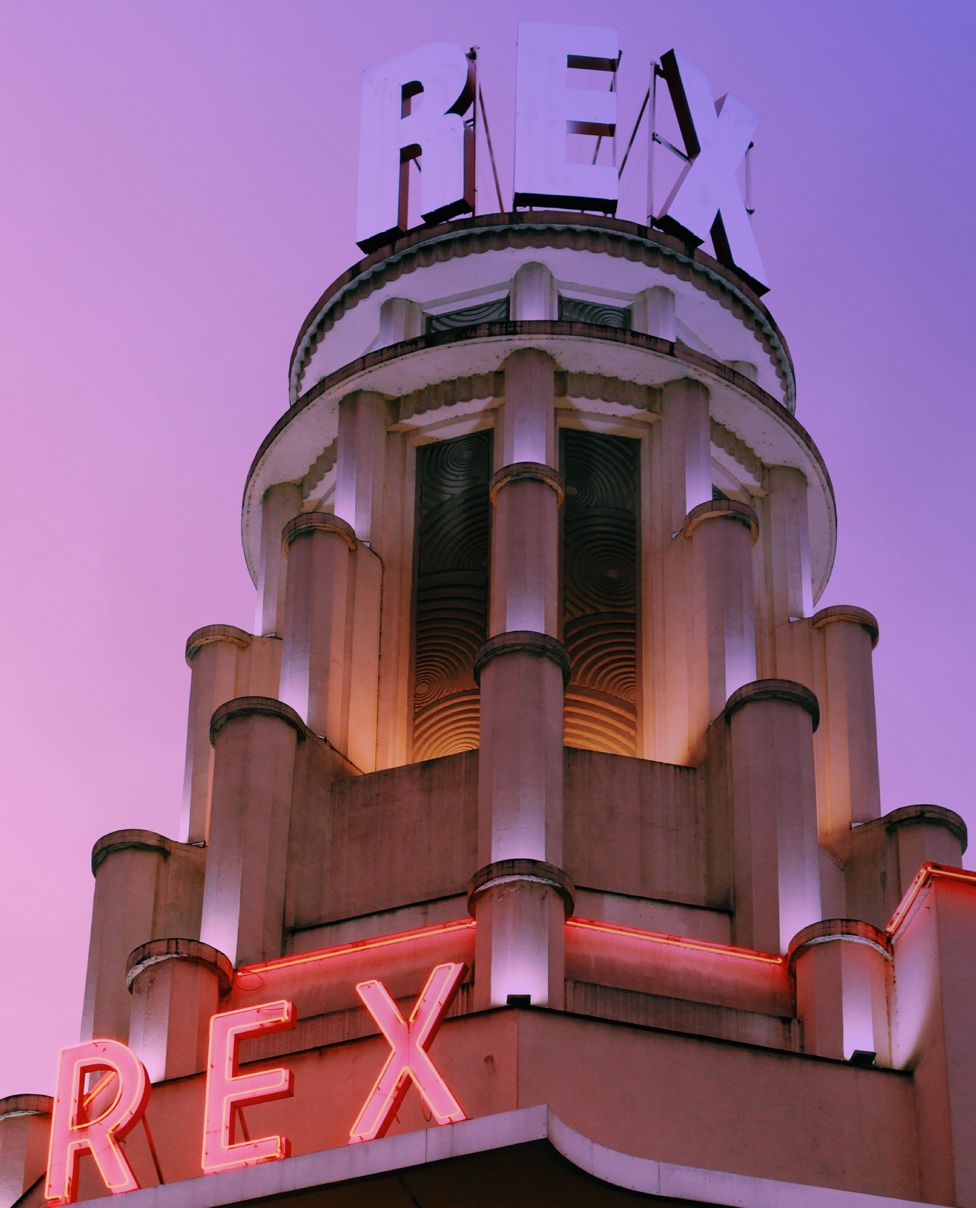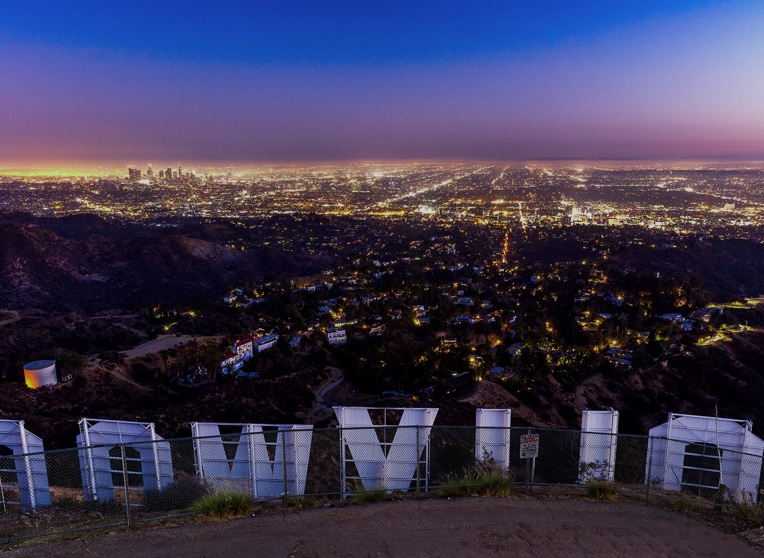 Who
We Are
Comprised of leaders with decades of experience and deep, trusted relationships in the entertainment industry, MetaMedia is focused on creating next-generation content delivery and new revenue-generating opportunities for content producers and cinemas.
When the film and entertainment industry first transitioned from analog to digital 15 years ago, technological constraints left the transition incomplete. Today's widespread, high-speed broadband and cloud capabilities allow us to fulfill the promises of the first digital revolution in cinema and film distribution. Now, MetaMedia and its leadership team of executives from top cinemas, studios and technology companies is producing a new generation of game-changing technological advances and solutions for content producers and cinemas around the world.
MetaMedia Presents
the world's first global, cloud-based distribution platform for out-of-home venues
The MetaMedia Entertainment NetworkTM is the world's first global, cloud-based content distribution network for cinemas. This revolutionary platform offers the ultra-secure, rapid and cost-effective delivery of movies, trailers, live-streamed events and other big-screen programming and revenue-generating opportunities to cinemas.
Content Delivery
Live Event Streaming
Marketing Asset Delivery
New Opportunities
Content Delivery
Secure, cost-effective, targeted delivery of feature films and other content for cinemas.
Live Event Streaming
Streaming capability provides new revenue opportunities from sports, music, and live event programming.
Marketing Asset Delivery
Easy and targeted delivery of trailers and digital assets (such as digital one sheets, standees, and other artwork).
New Theatre Advertising Opportunities
Improved targeting from programming and increased ad inventory provided by major existing theatre advertising companies.
Company
Leadership
Shaiwal "Shay" Priyadarshi
Chief Technology Officer (CTO)